A robust Sales Team is one of the key contributors to any organization'sgrowth, profits, and success.Hire proficient sales professionals from 2COM anytime.
An effective sales force continues to be an essential pillar in the success of any company.You have the organization at one end. It produces goods or services. At the other end is the market which consumes the products or services. The SalesDepartmentbrings these two ends together and generates profits for the company. At 2COMS you can hire professionals who can drive your sales target.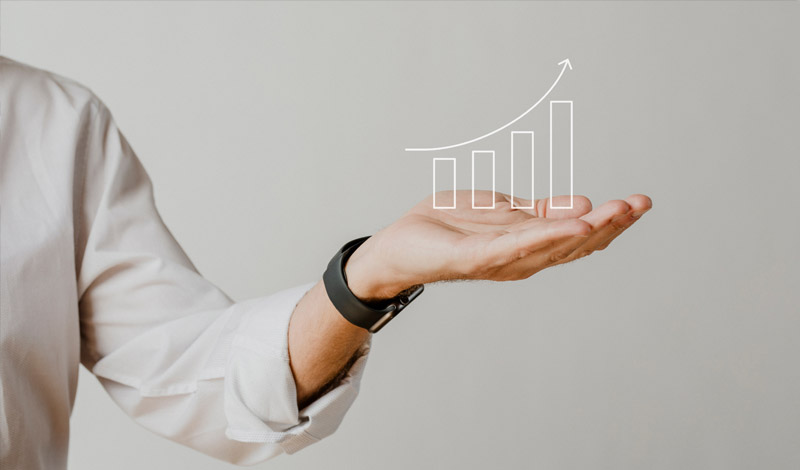 Competition is stiff which creates a demand for efficient sales professionals.2COMS lists new career openings in sales. So, if you can meet the challenges of selling, 2COMS provides stimulating opportunities in sales.
Job Description
We are looking for a professional who will independently handle various functions in project sales.One of the roles will be hiring and training sales executives to achieve the company's goals and targets.You will be responsible for generating sales, checking inventory, and meeting market expectations.
Key Responsibilities
Plan sales strategies and implement them.
Evaluate market needs and changes in trends.
Co-ordinate sales activities including order execution and payments.
Meet periodic sales targets (weekly, monthly, quarterly, half-yearly, and annual).
Hire new sales professionals whenever required.
Constant training and coaching of the sales staff for optimum output.
Monitor inventories.
Coordinate with operations and other teams.
Produce sales reports.
Track and improve sales performance.
Resolve customer complaints.
Requirements
Graduates in any discipline. MBA/ Post-graduation degree in sales/marketing.
Leadership ability with organizational skills.
Excellent communication skills.
Proficiency in MS Office.
Excellent analytical skills.
Ability to provide solutions and resolve issues.
Experience in hiring and training sales personnel.
1 to 2 years experience in a similar position with a medium to large organization.
Executive / Sr. Executive – Business Development (Distribution/Channel Sales)
Job Description
We are looking for experienced Executives and Senior Executives to boost business development via Distribution and Channel Sales. We need professionals who can tap into growth opportunities in existing markets and venture into new ones.
Necessary skills
Ability to create an effective pitch to attract new clients in the existing market.
Ability to create and manage an efficient sales and distribution channel.
Keen eye to identify and develop clients in new markets.
Passion to drive sales growth and meet targets.
Maintain long-term relations with clients and cater to their needs.
Identify and manage potential risks with sales managers to eliminate them.
Requirements
Graduation in any discipline. Post-graduation degree in sales/marketing preferred.
Proven leadership ability.
Outstanding communication skills.
Ability to create sales pitches independently.
1 to 2 years experience insales.Experience in Distribution and Channel Sales will be an advantage.
Job Description
We are looking for professionals with expertise in servicing and annual maintenance contracts. The job requires a customer-centric service professional. They will be responsible for developing lasting customer relationships. We need a leader who cansuccessfully lead a team of service and AMC professionals. They must be able to achieve and maintain a high level of customer satisfaction.
Basic Responsibilities
Check customer reports daily.
Assign customer complaints to servicepersonnel to resolve issues immediately.
Must be able to generate and analyze customer satisfaction reports.
Coordinate with operations and manufacturing teams.
Lead the AMC personnel to set up annual maintenance contracts to pre-empt any potential performance issues.
Analyse recurring issues and eliminate them.
Conduct audits at regular intervals to eliminate potential lapses.
Ensure compliance with Laws and Regulations.
Requirements
Bachelor's degree in any stream. Post-graduation or MBA will be an added advantage.
Strong leadership qualities.
Superb communication and customer service skills.
Knowledge of MS Office.
Powerful analytical skills.
Ability to resolve customer complaints and issues quickly and efficiently.
1 to 2 years experience in a similar capacity leading a team of Service and AMC personnel.
Across various industries, there are numerous requirements for sales personnel. Finding the right openings is the tough part. It is tougher to make it through. At 2COMS we make sure that we are connected with your career objectives and help you achieve them. If you think you have the required skills and enthusiasm,please send your resume to our email address or post your details on our website.