Are you interested in pursuing a career in IT, you need to develop required skill set and specialized certification too. Know more here.
Do you want to start and build a successful career in IT industry? 
Love the digital world?
If yes, you might even want to pursue a career in information technology (or IT). As an IT professional, working with computers and smartphones is routine, understanding the networks, and how web pages are uploaded — there are umpteen IT manifestations for almost every industry.
India now has a wealth of IT jobs that are growing rapidlyand the sector is touted to be the biggest job generatorwith a slew of high-paid jobs. The vocation provides endless opportunities for career growth with almost 4.5 lakh job positions covering varied IT-based niches and clocking a staggering compound annual revenue growth rate of 15.5%.
An IT career provides job aspirants varied benefits such as
Job stability: The IT sector offers better job stability than almost any other sector since there is large demand for skilled IT professionals. Additionally, IT roles feature high compensation based on the demand.
Low-cost training medium: Job aspirants for the sector can feature in on-the-job training and get trained on a platform without having to complete a four-year degree. The educational costs are substantially lower than most high-paying fields including healthcare, medicine, or even any branch of engineering.
Constant change and evolution: The IT sector is always evolving with new trends and technologies making it a dynamic option for professionals to get the edge with constant learning.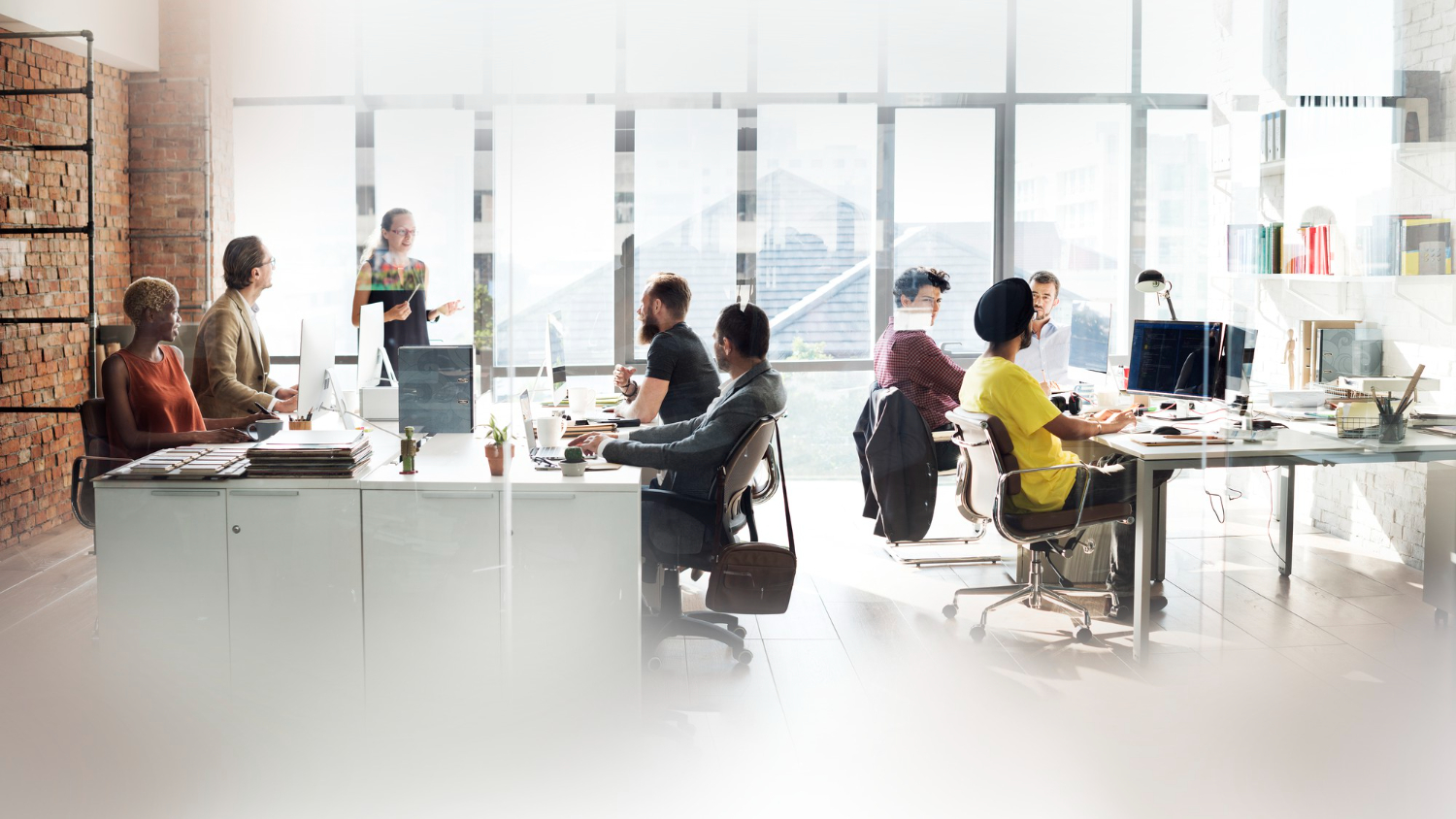 Starting your IT career: here's what you need to know
Explore new job openings in IT sector
Since the IT field is diverse consisting of several niches and domains, job aspirants can look for a definitive niche that suits their credentials and abilities. They could choose the position of a systems administrator or otherwise train themselves to be a network engineer. The popular job position of a software developer also includes expertise in diverse platforms like .NET and PHP while others who seek advanced roles can choose the job of a Data analyst or a DevOps specialist. Those who are adept in weeding out bugs and inconsistencies can be become QA professionals and testers.
It helps to research the specific roles and positions before choosing the ones that match your existing skills, career interests, expected growth graphs, and career goals.
After finishing the research, create a list of jobs that you could apply, practically. Continue to research for the expected qualifications for each position and get a complete view of what you can do. Get trained and educated in the field so that you are well prepared to get hired for your desired positions.
Develop required & preferred IT skill sets
Every IT job aspirant needs to hone their skillset according to the demands of the job position. They should be adept in HTML, which can be learnt easily without much formal training. Based on their interests, they can choose other languages and invest time into learning them including the popular ones like JavaScript, Java, C++, Python, and Ruby on Rails.
After learning one of the languages, you can start contributing to open-source projects and continue to gain and share knowledge with others. This experience will come in handy when creating a strong portfolio and share details in your resume. Some of the skills that may come in handy for you are
Conversant with operating systems like Mac, Linux, and Microsoft across variety of devices
Adept in handling and managing computer and internet security including encryption and firewalls.
Understand the essentials of networking issues including IP services.
Communication: Communicate with others to share, learn and help out other members specially to manage or roll out new projects.
Get specialized certification in IT
IT Certifications can mean earning a credential for learning IT concepts. One can grasp basic IT concepts by applying for entry-level certification including the popular CompTIA A+ certification.
Get certifications in cybersecurity or networks, if you are interested in the domain. These certifications can be achieved by passing an exam. Much of the coursework is online while colleges help students to prepare for certification exams. With some clarity on career path, one can enroll in education and take a formal coding course. It all depends on the niche vocation that you choose.Some popular certifications include those by Microsoft and Oracle, and include CEH (Certified Ethical Hacker), CISM (Certified Information Security Manager) and others. For those new to the field of IT can opt for degrees in computer information systems, information science, statistics, and more.
Start with internship or on-the-job training in IT sector
Once you garner IT skills related to a certain niche and build your network, you can freelance or do internship with corporate companies. Aspiring software developers can work for companies on definite projects while web designerscould choose to create logos and websites for their clients. Freelancing helps budding professionals to gain experience while also getting handsomely paid for their work.
Irrespective of whether you want to be a network engineer or a hardware systems professional, your experience can land you a job faster than a newbie fresher or a professional with no experience in the field.
Internships can be a good opportunity for leveraging your skills in a professional setting.Freelancing also can offer a good way to finish and learn from small projects. It helps to have a suitable degree or a certification or at least an internship to land a job.
Socialize and build connections
On your IT career journey, you would find several professionals and managers who could help you explore new opportunities and work. Network with IT professionals so that you get better chances of working with a huge company. Every network will have professionals who can always refer your credentials to a company based on the position you seek.
Networking helps professionals through tough times especially for getting a good-paying job and even introduce you to several opportunities. Your network can include coworkers, friends, alumni, or even people you meet virtually through sites like LinkedIn.
Successful networking does not have to end up in a new job. You can use the network to learn more about the sector and get relevant advice from experienced professionals. Your social media groups are instrumental in activating your career.
Side Note: It is essential for new job incumbents to prepare for interviews, for both behavioural/ conversational and technical rounds. Read the job description to get a sense of expectations. Keep past stories ready for sharing when relevant.
Kickstart your IT career with 2COMS Group!
2COMs has till date provided 2000+ job candidates placements in top IT firms. The company focuses on skill transition requirement for the industry, while upgrading our specialist teams. This transition ensures our clients can work with talented engineers. The company also engages IT professionals in different hiring models like
Contract to Hire model
Flexible/Contract Staffing model
On-Demand Hiring model
Managed Staffing model
2COMS maintains a talent pool of exceptional professionals who feature high-in-demand skills. This pool is full of experienced professionals could be from Virtual Bench too, including those adroit in
PHP
Python
UI / UX Design
Robotic Process Automation
Graphic Designers
Digital Marketing Specialists
The 2COMS advantage
Extensive talent pool
Experienced and dedicated professionals
Complete assistance - from onboarding to skill mapping
Knowledge process management