How to Get job opportunities abroad for Fresh Graduates Are you passionate about traveling the world? But are your budget constraints killing your excitement?
Who wouldn't want to taste freedom, personal growth, and excitement in their life? That's why Indians are exploring job opportunities abroad. This is an enticing option for world tour dreamers like you. Yet, going abroad and getting placed isn't a cup of tea for fresh graduates in the global working world. The migrating procedures are grueling and discouraging which might kill your vibe.
Well, speaking of jobs, they are diverse and varied across industries. Yet, there is always a way when it comes to finding the best way to travel abroad and get placed after graduation. It's never too late to make a mild career shift and explore better job opportunities with a higher pay scale. The term work abroad and job opportunities abroad means a lot of different things. Working abroad is a complicated procedure depending on where you want to travel. It also depends on the length of your stay abroad. It is important to have a better understanding of the ways to make a successful career. Don't you worry, we got you covered!
Here are some of the considerations when you work abroad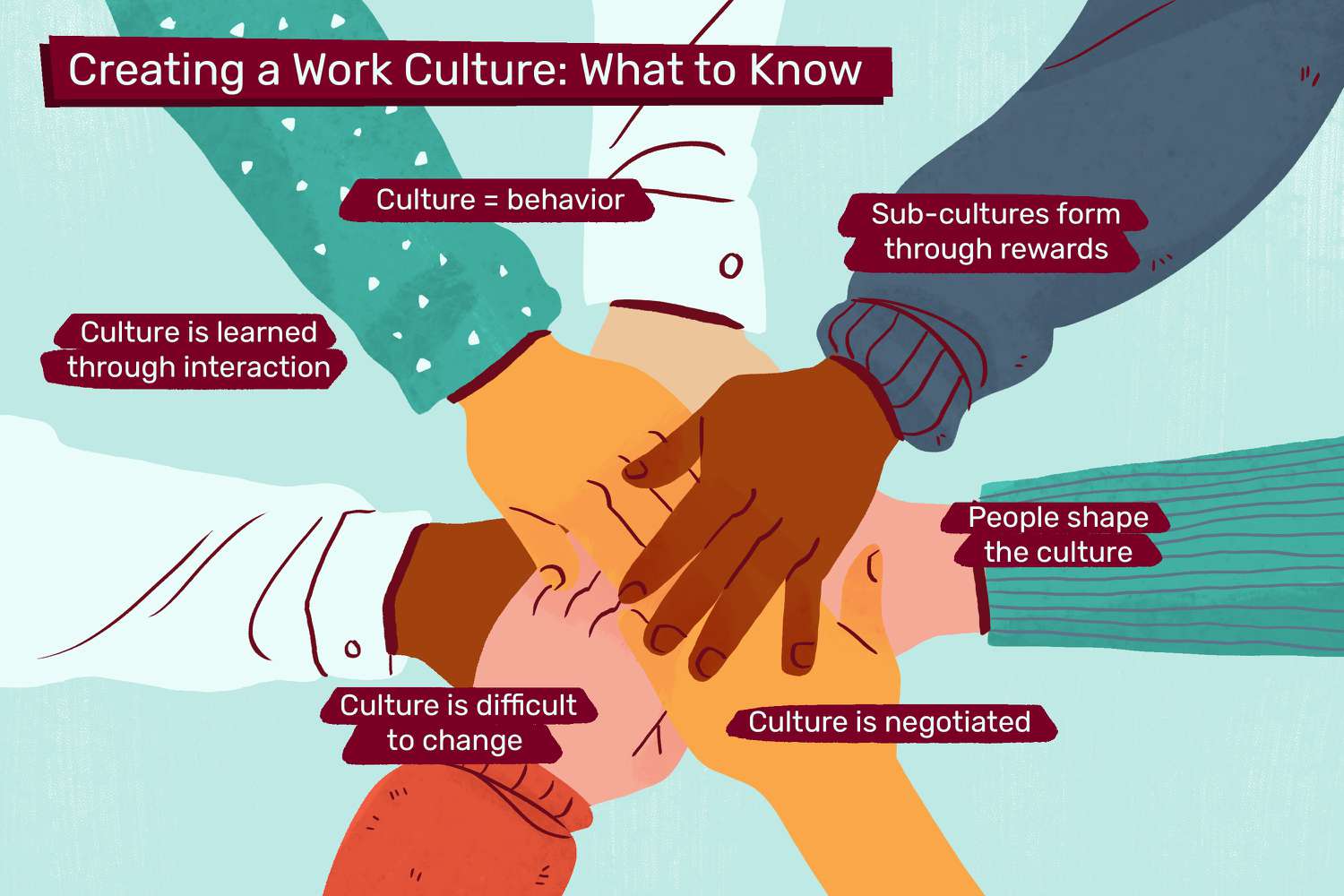 You might need some cultural context
The security to get a placement overseas as a fresher is – Cultural context. To work in a foreign country, you must know their culture, language, and professionalism. You can do a bit of research on their ways of work, culture, and manners. Above all, this will give you a competitive edge with applying for a job and interviewing for the job.
For example Employers in European countries call 'CV' rather than a resume. There are also significant variations in format and structure.
In Japan, employers have a different way of conducting meetings and greeting you. It might be different from your home country.
If you want to nail that job interview, it is important to understand their culture. It is wise to brush up on the cultural aspects of your dream country especially in a business setting.
Create a network to make your dream come alive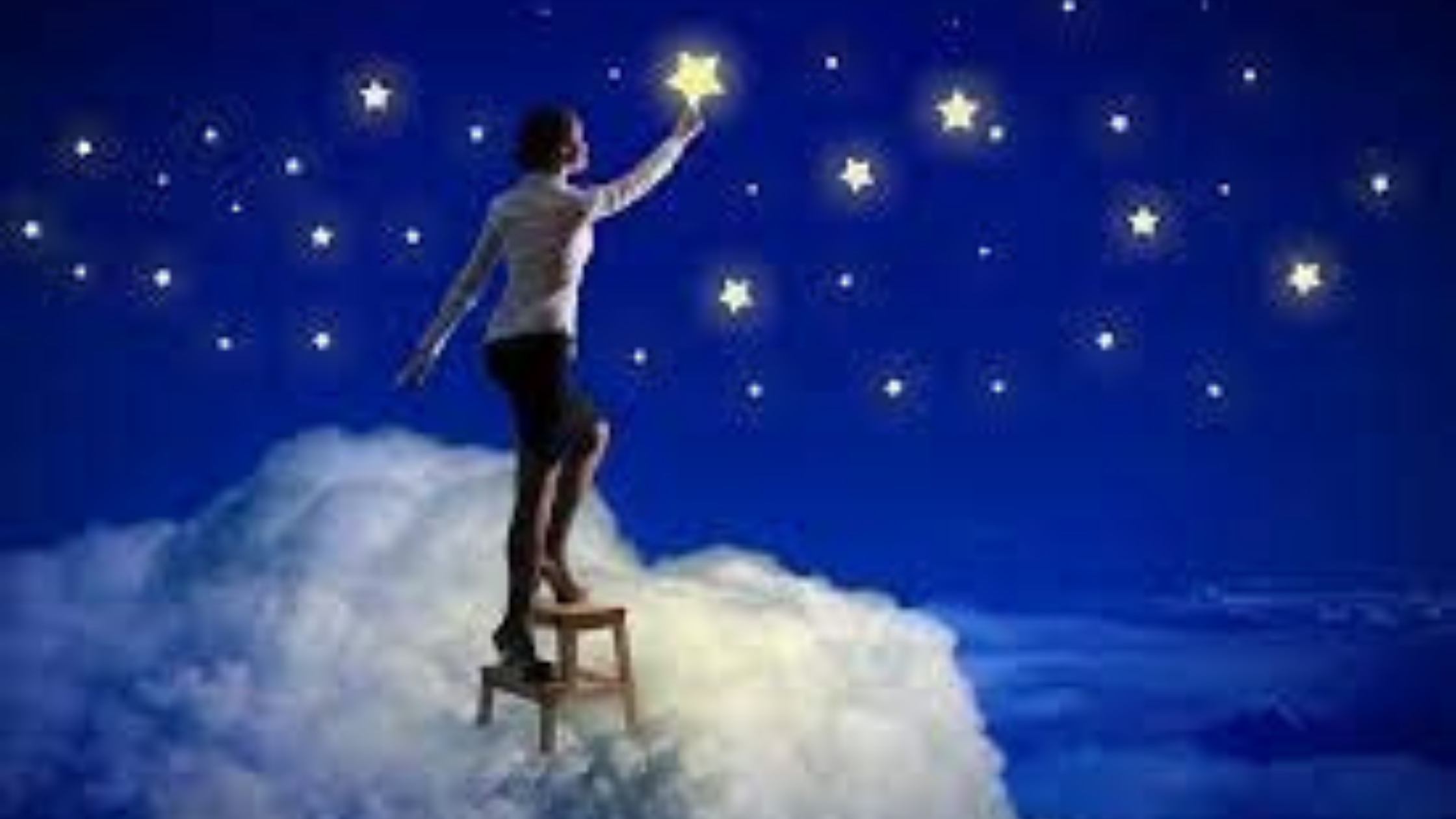 You know the most important part of getting a job opportunity abroad is to be a part of a network. You can make a human connection who has the experience and better understanding.
Connecting with third-party service providers can be an added advantage. This will increase your chances of getting hired. It's one of the best ways to fulfill your aspirations and get what you want.
Understanding job requirements and responsibilities
Firstly, you must have a proper understanding of the job responsibilities. You can go through the job description to ensure that job goals and personal goals and aligned.
Also note that job descriptions and responsibilities are only guidelines, Not rules. Although the requirements are important. Be smart about what you are applying while trying to align them with your personal goals, skills, and preferences. You must also pay attention to work permits and visa requirements when applying for a job abroad. The good news is there are business organizations abroad that can sponsor your visa and guarantee your position in their firms. Make sure that you don't forget to do your homework when official paper works are involved.
Work in abroad programs
One of the best ways to find a job opportunity abroad is to engage in abroad programs. This can help you to narrow down your job search. Engaging in support programs will help you in getting placed for a job abroad as a fresher. Organizations like IndieTalent can assist you in finding the right job for you abroad. If you have the passion and the interest to go abroad, work abroad programs are highly suitable for you. Program providers provide you with a wide range of work interns and prepare you for jobs around the world. For a small fee, you can get assistance with your visa, a language guide, and job placement among others. They might give you an extra push which you might need to keep aspiring until you achieve it. Chose a program that interests you and gets going.
Where to work abroad after graduation?
Here are some of the most in-demand places to get jobs for recent graduates in abroad:
Germany
Germany has the largest economy in the world with plenty of jobs available for freshers and experienced. with specialist's skills. The country is home to various global companies with a strong automobile sector. It is easier to find English-speaking jobs in the country. But, German-speaking candidates are preferred by employers. Germany is one of the top ten countries with the highest happiness index. The happiness rate in Germany has increased due to a higher standard of living, greater financial security, and social stability. The citizens of the country have been satisfied with the government's response to the COVID-19 pandemic situation. The GDP of Germany grew by 1.6% a and the annual growth rate is 9.4% as per the second quarter of 2021. The government spends 25% on higher education and renders tuition-free. Additionally, the country has well-developed and efficient health insurance systems. The residents of the country can opt for free public healthcare, funded by social security contributions. Hence, Germany is a good option to settle for jobs.
Canada
The number of job immigrants in Canada has increased over the past months. As per StatsCan's latest Labour Force Survey, the newly arrived immigrants are creating a better professional career in the country.
UAE
If you are looking for a better pay scale, UAE is the best country to find job opportunities as a fresher. However, salary might largely depend on your negotiation skills and qualifications. The country has no standardized salaries. The pay scale is usually higher as compared to other western nations.
France
With a stabilized economic condition, job opportunities are abundant. Freshers might get paid internships. Freshers looking for job opportunities abroad can easily find internships as per their personal goals and preferences after their graduation.