As companies are crossing borders, they are targeting employing a global workforce. And why not? If a firm wants to go global, it has to recruit global talent.
But the challenge global companies often face is in attracting and retaining the right global talent. It won't be wrong to consider global talent management as a "corporate art." So, if you are also running a global firm and are looking the strategies that can lead to attracting and retaining the right global talent this blog is for you. Keep up with us to learn more!
Why Is It Essential to Attract and Retain Global Talent?
Before getting into the strategies for effective global talent management, let us understand why it is so essential.
There are several perks to attracting and retaining global talent. Here is a list of the top 5 reasons why managing a global workforce is critical for every global company.
Having a global workforce helps in managing workforce diversity.
A well-managed global workforce reduces the turnover rate.
It increases employee engagement.
It helps in boosting the company's competitive edge.
Retaining a global workforce aids in improving a company's productivity.
How can Companies Attract and Retain Global Talent For Global Talent Management?
A high incidence of staff turnover is a very disruptive factor for any firm. With the increasing talent war, firms are concentrating on attracting and retaining top employees. But, the process is getting challenging, if not impossible. To retain the right candidate, it is no longer enough to give a competitive salary and timely appraisal. Businesses must invest in more innovative and strategic approaches to global talent management.
So, how can businesses recruit and maintain global talent at work? These are some of our finest ideas.
Say Yes to Workforce Diversity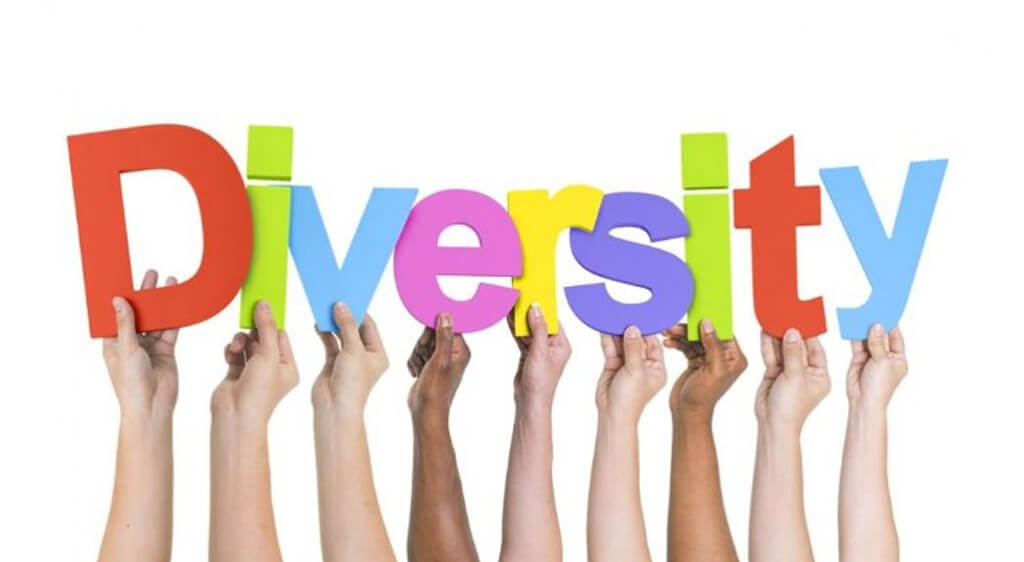 Managing workplace diversity can never go wrong. It entails accepting cultural, ethnic, linguistic, and other forms of diversity. When a company operates globally and intends to recruit a global workforce, it must invest in creating a diverse workplace. Workplace diversity has various advantages.
Among the most noteworthy ones are the following:
Employee retention
Employee inclusion and engagement
Increased productivity
Improved company reputation
Maintenance of high levels of creativity, etc.
Embracing and accommodating diversity in the workplace allows businesses to hire and retain global talent for a longer time frame. Hyatt is an example of this since its American employees have been with the company for more than ten years. Indeed, it is an outstanding achievement for the organization.
Perks, Perks, and Perks
When we discuss perks, we refer to the amenities that go beyond a good salary. A sizable salary package may be the first incentive that attracts a large pool of talent. But, if a firm fails to provide other amenities after hiring employees, its employee retention rate would gradually decline. That said, the following things should also be included as employee benefits:
A healthy work-life balance
Mental satisfaction
A safe work environment
On-job training
Paid leaves
Workplace fun
Healthcare benefits
Incentives, etc.
Employee-Focused Culture
It is a continuation of the previous point. Companies should consider the employee's point of view while recruiting new staff (s). Why would a candidate continue to work for a company? What can the corporation offer its employees? Even before posting a job vacancy, these questions must have unambiguous answers.
Retaining global talent in the post-pandemic age is heavily reliant on a company's "employee-focused culture." Yet, corporations seldom examine what they can offer individuals, which results in poor hiring and retention processes. An example of this can be cited from Microsoft's 2021 Work Trend Index. It revealed that 20% of Microsoft's global workers feel the corporation is unconcerned about their work-life balance. This could be negative for managing a global workforce.
Remember, candidates will always prefer a business that regards its employees. Hence, some strategies to assist businesses in maintaining an employee-focused culture are as follows:
On-job training
Make employees feel valued
Employee-recognition programs
Performance incentives
A comfortable work ambiance, etc.
Upskill and Re-skill
Employees want to be acknowledged for their efforts. And one of the finest ways to make employees feel appreciated is to let them cope with the latest job needs. It can be done by providing them with the opportunity to upskill or re-skill themselves. The company must provide chances for professional growth and upskilling/reskilling. It should also be noted that high-performing individuals are continuously looking for methods to improve their skill sets to tackle novel tasks. People are more likely to stay with a firm that provides a technologically advanced work environment. As a result, firms that want to recruit and retain global talent must focus on providing global talent management through digitalization.
Well-Being Initiatives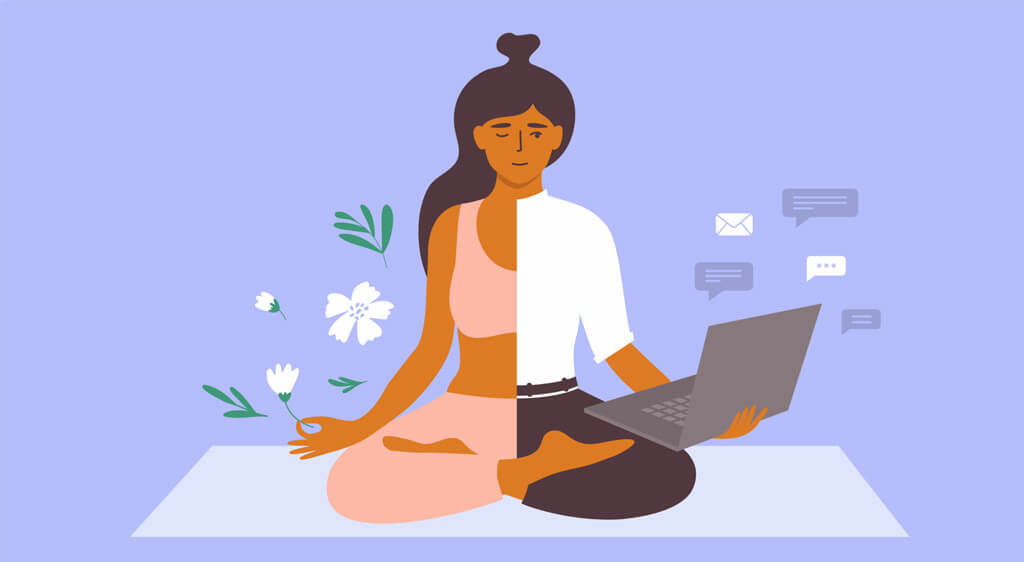 This is not a new concept, but it is gaining traction in the post-pandemic age for managing a global workforce. As the world recovers from the effects of Covid-19, companies are recognizing the need for workplace "well-being programs." According to the 2021 Employee Wellness Market Trends Report, 37% of all organizations polled said they will invest more in health and well-being initiatives in the coming years. The emphasis will shift away from pre-pandemic benefits and toward mental health measures.
Key Takeaway
Attracting and retaining global talent is becoming harder as the global labor market evolves. The tide has shifted. Employees are more informed of what they want in the workplace these days. So, they have grown more choosy in their employment choices. As an employer, you must take the initiative and take measures to recruit and retain global talent longer. IndieTalent may become your partner in the process. The firm specializes in recruiting, staffing, and skill development. It can help organizations hire a worldwide staff more efficiently.