5 best industries for working abroad in 2021-2022
Wondering what are the most in-demand professions overseas? There is a huge skill gap in different sectors abroad.
Due to the aging population, companies are finding it difficult to fill in positions. As per research, 352 out of 801 occupations are likely to face skill shortages in the future years. The vacancy rate is high due to the limited availability of skills and talent. Additionally, the COVID-19 pandemic situation had a major impact on the job market. The post-pandemic situation has surged demand for skilled labour. This situation has increased concerns about skill shortages in European countries. Let's explore the industries to work overseas in detail.
Healthcare industry
As per research, almost all European countries face the skill-shortage in healthcare sector. Increasing demand for health and wellness has increased the demand for skilled nurses. Increase in life expectancy has also increased the demand for skilled healthcare professionals. This situation has opened up new doors for job vacancies. A shortage of 2 million health care professionals in Europe has been predicted. The government has been undertaking various measures to address the issue of skill shortage. International experts have been taking initiatives to make healthcare employment more attractive. The present situation of the healthcare industry is an important driver for generating new jobs. Make a future-proof nursing career in a stable healthcare system abroad.
Construction Industry
The demand for construction and infrastructure has increased demand for construction operators. Growing e-commerce platforms have also increased the need for warehousing and space. The construction industry comprises 7.5% of European employment. It has a very strong employment policy which creates a positive impact on employment. The construction industry is adopting new trends like green buildings. These changes also increase the need for advanced skills and knowledge. This is a wonderful opportunity to flourish in your career in the construction domain.
Hospitality industry
European leisure hotels are expected to grow at 15.16% CAGR between 2021-2026. As the industry recovers from the pandemic situation, it offers many job opportunities. The hospital industry is rebounding and coping with the 'new normal. The hospitality industry made investments in technology to provide personalized services to consumers. It's driven by new technological adaptation by virtual reality and Internet of Things. Business organizations are moving towards a 'smart' global hospitality market. The market is expected to increase to $12.727 billion by the year 2025. The industry requires new skills and talent to contribute towards the industry's betterment. Thus, the position of the hospitality industry is far more promising than it was back in 2019-2020. You can work abroad to find new scopes and opportunities for growth. The hospitality industry is suitable for Indians planning to work abroad. You can enhance your hotel management skills as you work abroad.
Food production industry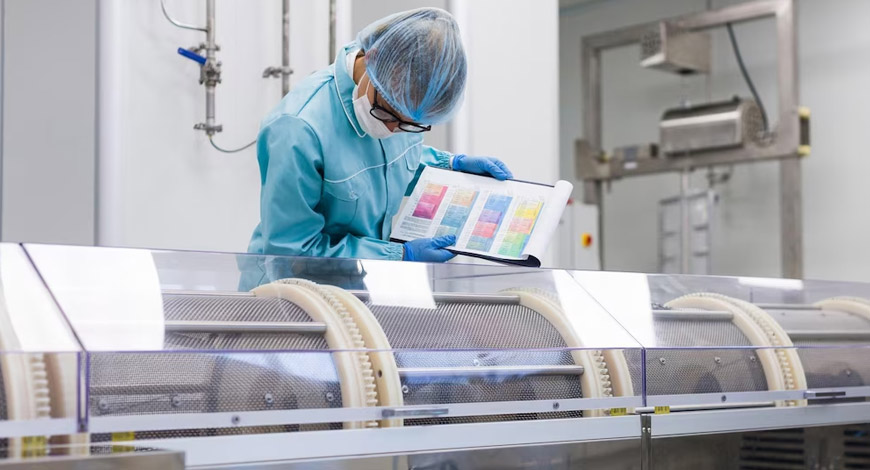 As we all know, health and wellbeing have become the topmost priority for people across the globe. Healthy consumption is trending across Europe. Further, the emergence of convenience and technology has accelerated the food production industry. Traditional methods of food products have been transformed to digitalization. There is a significant skill gap in the industry as it continues to evolve and adopt new trends. Chefs and caterers having a passion for advanced food production are in demand. There are ample opportunities available if you are looking for a job abroad. You can explore food processing companies, careering establishments, food research laboratories, and hotels. Freshers and beginners can also find job opportunities in Europe at a junior level. The median pay for chefs and head chefs are $25.66 per hour. The job opportunities in Europe are higher as compared to India with higher pay. Consider traveling abroad to chase your dreams of becoming a world-famous chef.
Retail Industry
The growth rate in the retail industry grew by 3.8% in 2021 in Europe. It has emerged to be one of the fast-paced and most dynamic industries. The retail industry has different product categories thereby providing amble job opportunities. Indians looking for a job abroad has immense opportunity to make a career. Europe's mass retail industry has employed young and energetic talents. As the industry grows it looks forward to new talent and energic people. Indians planning to work abroad can definitely job-hunt this industry for better prospects. The industry offers flexible working hours, weekend works, and part-time working opportunities. Germany being a land of high-paid jobs, you can try out making a career in Germany.
Conclusion
Now that you know about the opportunities prevailing abroad in various industries, you can make a career in the industry of your choice. If you are still unsure about the complicated procedures to move abroad, visit IndieTalent to learn more. Keep yourself updated about the latest job opportunities abroad and Industry trends.
Most attractive countries known to hire foreign talent as per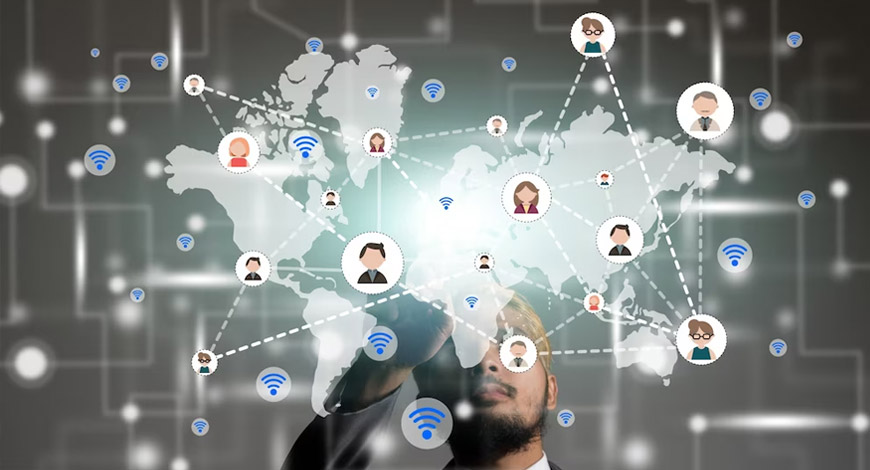 Key highlights
In the 2020 world talent ranking, European economies capture eight of the top ten slots.
Brexit uncertainties are found to have major impact on UK's position, which slid down its ranking.
The higher-ranking countries have proven stability in attracting global talent, reinforcing skills, retaining global talent and lifelong learning.
As per Global Talent Competitiveness Index (GTCI), Switzerland, US and Singapore will gain a strong led in global talent competitiveness
Governments are undertaking initiatives which will shape labor markets and talent competitiveness in the future years.