: Explore new job opportunities as an accounts professional to climb the ladder of success, with help from 2COMS. These jobs are available across different locations.
Start Your Career as an Accounts Professional!!
Good news for all job seekers, 2COMS is presenting to you some of the splendid job opportunities in the accounting field. These accounting jobs can vary from entry-level to executive level and here you can apply for various jobs and opt for various career profiles in this sector.  Accounting is very crucial to every organization, as here you get to experience the many different facets of the accounting field and also get an understanding of a range of financial issues.
With some current service innovations, 2COMS is also looking to surpass the geographical borders and while keeping tabs on the best talents in the industry we are bringing opportunities based on your strengths. Have a look at some of the jobs available in the accounting sector.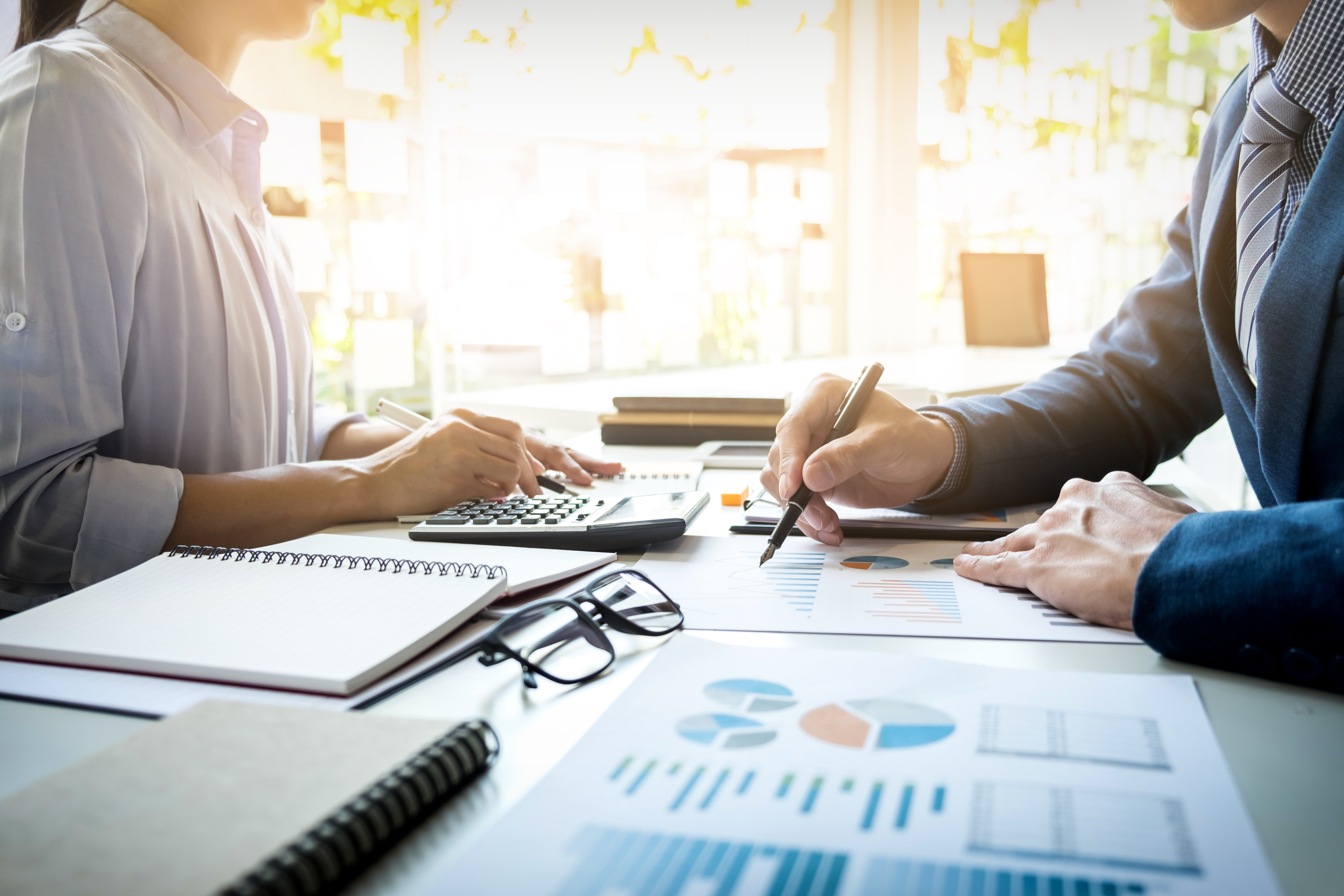 Job Description
Looking for an accountant who has at least 2 years of experience in this field and expertise in Tally, GST, and overall accounts. The candidate requires a strong understanding of accounting principles and financial regulations and must be able to do the work of auditing financial documents and procedures. Managing the data of inventory and stocks this job requires the candidate to be excellent in analytical and problem-solving skills. The accountant should be able to work independently, and must be able to collaborate with various internal and external stakeholders.
Job Requirements
Managing the company's accounting software
Assist in Preparing Budgeting and forecasting for the company
Inventory & Vendor Management
Identifying and assessing financial risks and implementing solutions to mitigate them.
Basic understanding of balance sheet & pnl
Ensuring compliance with financial regulations
Sales Invoicing, purchase booking, expenses booking, banking, etc.
Build effective working relationships
Having audit experience will be an added advantage
Job Description
Need a Lead Associate- RTR with experience to create meaningful work. He needs to share his expertise to deliver innovative solutions and make an impact in the communities we serve around the world. The candidate should be flexible to work in UK shifts. He should conceptualize and offer a culture of excellence within his working parameters.
Job Skills
Provide suggestions for performance improvements
Prepare team members for higher roles through proper guidance, mentoring, and training
Establish priorities and respond to the needs within the timeline
Show persistence in overcoming obstacles
Monitor the day-in and out material flow through the system
Manage the store's functions and material transactions
Supervise inventory-related statutory compliances
Need expertise in excel, and PowerPoint for data maintenance and presentation
Job Description
Need an FNA_RTR on an urgent basis who can manage the most complex or difficult financial analysis projects smoothly. He should be responsible for the accounts receivable functions and need to have prompt communication for better financial management. They need to recommend changes in systems and improve performance and productivity with existing policies and procedures.
Requirement
Need to perform the reporting and period-end tasks
Expert understanding of accounting principles
Responsible for customer, PDA, and focus on client engagement and service delivery
Experience with ERPs
Ensure financial planning to identify and prioritize tasks effectively
Have a proper alignment of all SOP with the overall framework
Enable financial strategies for a division
OTC - Manager / Sr. Manager
Job Description
Looking for professionals who can understand the variables of OTC processes. Have the expertise to go deep within the industry environment and harness the power of technology in their respective job. They need to seize the opportunities and need to have OTC knowledge. Moreover, they must possess the analytic curiosity to develop potential solutions.
Job Requirements
Need to have at least a bachelor's degree with a specialization in finance
Strong Communication Skills
Should be open to working 24/7 rotational shifts
Adept at learning and applying new technologies
Responsible to manage a team of analysts
Deliver analytical recommendations
Provide career development training
Communicate actionable analytical findings and manage complex contract negotiations
Assist with marketing strategy and sales support
Excellent organizational skills allowing to manage multiple tasks simultaneously
Are you looking for more than a job? Or want to advance in your career? Here at 2COMS, we have listed some of the finest job opportunities available in accountancy firms, insurance companies, and banks. So, if you have pursued even an undergraduate degree in accounting and want to make a great living in this profession then we are here to help you not as a vendor, but as a strategic partner. You can rely upon us to offer professional guidance on numerous matters that impact a business as we support you in your journey to meet your professional goals.