2COMS helps organizations for meeting their hiring needs and now is looking for professionals for their internal operations. Explore new career opportunities here.
Get To Know Career Opportunities With 2COMS (Internal Hiring)
On an institutional level, 2COMS helps organizations by mapping the main foundation of Talent Lifecycle. All our services are designed to achieve a greater partnership with our customers so with our integrated solutions we ensure to lead the talent lifecycle – Talent Acquisition, Talent Creation, and Talent Management with a continuous approach. 2COMS has a strong pool of trainers for various skills that help organizations to outsource and entrust us completely with their Internal Hiring needs.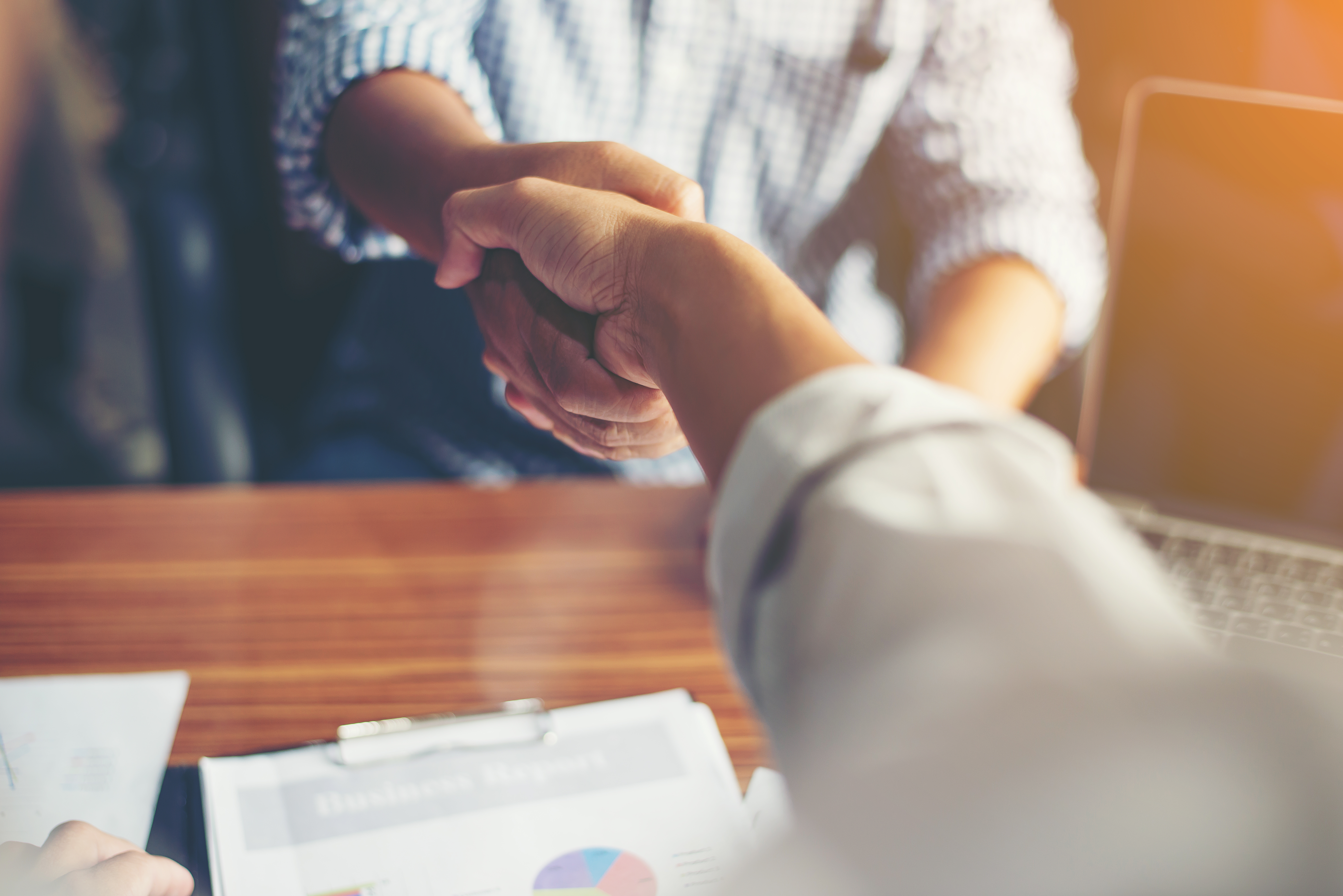 Some of the career opportunities in Internal Hiring are –
IT Trainer: - Java / Full Stack Developer (Work from Home)
Job Description
Looking for an IT trainer candidate with at least years of experience as a Java/ full stack developer. He needs to have a continual knowledge of teaching or coaching and must have an extensive knowledge of current trends and issues. With onboarding and training new members of the team, he needs to have an in-depth knowledge of popular Java frameworks like JSF, Spring Boot, and Spring MVC to help our clients navigate the next in their digital transformation journey. He needs to lead and guide the teams towards developing optimized high-quality code deliverables in a view to ensure high levels of service offerings to clients in the technology domain.
Requirements
Must Adhere to the industry guidelines and processes
Deep Expertise in the following languages: JavaScript, React, SQL, etc.
Vast knowledge and insights on software developer industry trends
Experience in team building, technical lead, coaching, etc.
Excellent communication and interpersonal skills
Problem-solving abilities with analytical and debugging skills
Prioritize, assign, and execute tasks
IT Recruiter ~ Domestic / C2H -Mumbai
Job Description
Career opportunity for an IT Recruiter who is responsible for handling IT requirements from Domestic clients and has a minimum of 5 - 8 Years of experience in Domestic IT Recruitment. He should be proficient and well-adapted in the Mumbai hiring region and should have excellent portal sourcing skills. Having experience with calling, screening, excellent coordination & scheduling skills he should be able to follow up with candidates. Moreover, he needs to have exposure to customer interaction and must be handsome with contractor sourcing from a finance Banking company.
Basic Requirements
Experience in IT contract hiring and full-cycle recruiting
Mapping the targets as per client requirements
Comfortable with using ATS and LinkedIn to identify candidates
Thorough understanding of technology and must possess excellent communication skills
Sourcing of qualified candidates on other job portals
Experience in modes of hiring viz. Contractual, Permanent, and Contract to Hire
Need excellent salary negotiation skills
Business Development – Eye camps (Work Site Coverage)
Job Description
Looking for a competent business developer who can be active in eye camps and be responsible for Sales Business development activities. He should be responsible for finding and retaining clients and building capacity in staff through regular training and mentorship. His main area lies in identifying and planning to promote sustainable eye care activities and thereby keep a close eye on clients' feedback to ensure the services always exceed expectations.
Skills Needed
Experience in Achieving monthly sales target
Great networking skills
Procuring new clients through collaboration and direct contact
Remain in tune with trends to offer relevant services
Ability to generate revenue with outstanding research skills
Extensive sales experience
Resourceful by identifying pain points
Expertise in Business Analysis, Competitor Profile mapping
Ability to craft business proposals and contracts to draw in more revenue
Must have a degree in marketing or business administration
Business Development Executive: - Bangalore
Job Description
Opportunity for a Business Development Executive who has in-depth knowledge of business development practices and industry trends. Those who can seek new business opportunities by establishing and developing relationships with existing as well as new clients. Additionally, he should also have a proven track record of generating leads across the targeted geographies and most importantly willing to Schedule Client meetings and make Business Presentations abroad.
Requirements
Prepare business presentations, proposals, and Brief Clients About Company Features and Benefits
Generate and qualify leads and must have expertise in client acquisition and Sales
Perform market research to identify new opportunities on client needs and market dynamics
Leveraging industry knowledge and executing development strategies for growth
Influence and innovate to overcome complex client barriers
Bachelor's degree or equivalent experience
In-depth understanding of the market landscape and clients
Communicate Frequently, Candidly & Clearly
2COMS is a veteran giving pathbreaking solutions to full-time recruiters of notable industries. At 2COMS we enable the professionals to use the full range of their expertise and get a platform to enable their ideas into action in real-time. Have a nourishing ecosystem to grow and accomplish the best career opportunities from 2COMS. Submit your portfolio to us on our email or our website and grab the best deals.