Healthcare is now a booming industry with several prospects for budding healthcare professionals. Look out for international job positions from 2COMS today!
Massive Opportunity For Healthcare Professionals in the International Healthcare Industry!
The United States of America is offering a rewarding career for healthcare employers across the healthcare industry. Dedicated individuals who share a passion to deliver quality care like nursing assistants, and registered nurses can enjoy competitive pay, training, and advancement from our job opportunities. We at 2COMS are listing some fantastic job opportunities in the healthcare profession.
Here we provide full online NCLEX-RN training to help you become a qualified American registered nurse. Thereafter you get the opportunity to work in some of the world-leading hospitals and fantastic healthcare facilities in the USA.
With an extensive list of amazing benefits, these jobs offer housing assistance, medical facilities, generous salaries, and even better career opportunities for interested candidates. Check some of the new openings in the International Healthcare Industry.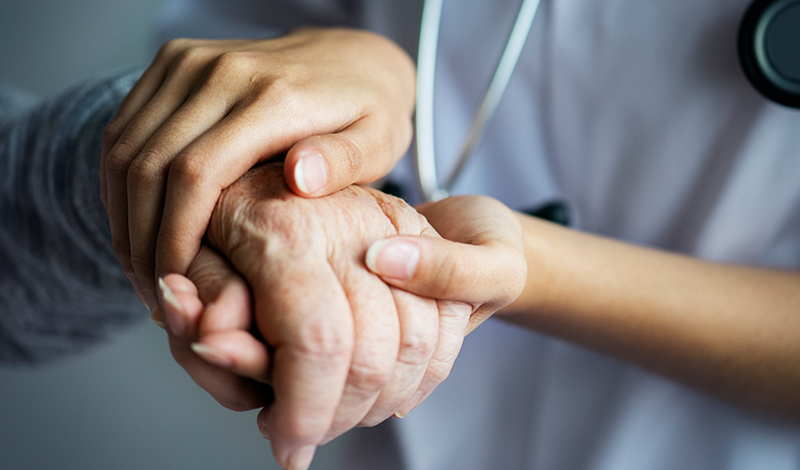 Registered Nurse in the USA
Job Description
Fantastic opportunities for Registered Nurses in the USA who can be responsible for the delivery of safe patient care and able to achieve the desired patient outcomes. This portfolio demands the candidate to apply the nursing process to systems or processes at every group level. Moreover, they need to execute position responsibilities in managing complex patient care in any healthcare premises. They are responsible to observe patient reports and symptoms and assist in maintaining the all-round well-being of the patient. They will even communicate and collaborate with other healthcare providers and professional disciplines to ensure the highest practicable needs are being provided.
Requirements
Be a graduate from a registered nurse training program
Demonstrate leadership by involving others in improving care
Responsible for patient site facilitation
Must be proficient in English
Supervise the day-to-day activities of other care staff and ensure the duties are carried through
Administer prescribed medications
Provide first aid as required during medical complaints
Excellent organizational skills and time management skills
Must pass a pre-employment physical examination
Theatre Nurse with IELTs / OET – UK
Job Description
Looking for a Theatre Nurse with IELTS / OET who is passionate about maintaining the protocols and standards of care in the department. They need to plan the operation theatre activities as per the schedule and delegate the responsibilities to conduct a smooth functioning within the healthcare department. They need to be well aware of the liaising and the protocols of the healthcare industry and most importantly they need to have at least 1 year of experience as a theatre nurse in this field.
Required Skills
Candidate should connect with patients to doctors and act as a circulating nurse during surgical procedures
Should be responsible for maintaining patient records
Provide nursing care in the Operating Department
Carry out safety checks of swabs, instruments, and needles
Assisting doctors and surgeons in the preparation of surgery as required
Administering scheduled drugs
Able to communicate and write in English
Have a good command of Sterile techniques
Knowledge of Drugs used in Anaesthesia
Basic computer work
Nursing Job Opportunity in the USA
Job Description
Required a committed candidate for a nursing job in the USA with a direct permanent placement opportunity. They will have to clear 5-6 weeks of clinical training on the unit with relevant certification courses where they will enjoy meaningful learning opportunities. This job demands a lot of dedication where they will have to thrive and develop to make an impact and work collaboratively with top healthcare professionals. As certified nurses, they will have to look for the best interests of their patients and take personal responsibility for all their actions and decisions. So, if you feel that you can thrive and grow in this atmosphere, interested in giving and supervising safe and compassionate care. Then contact us at 2COMS and be ready to build a growing nursing career in the U.S.
Required Skills
Be a Bachelor of Nursing (BSN) from a registered nurse training program
Must have prior experience working as a Registered Nurse
Flexible to work either day or night shift
Manage patient care and subsequent recovery
Administer medications and injections in the process of diagnostic testing
Ability to assess patients' stage and thereby evaluate the effectiveness of the care given
Good analytical skills and ability to recognize deterioration
Good interpersonal and communication skills
Supervise and teach other nursing assistants and nursing students
If you have at least 12 months of recent direct patient care experience and want to serve the needs of the community in the USA by being a healthcare professional then get onboard with us at 2COMS and set yourself up for success. We will smooth your transition to your new life in America where you can work in the best of the state-of-the-art facilities and experience a rewarding career that you can be passionate about. Please email us your resume (CV) or contact us for more information and be a part of a wonderful community. Apply today!