With each passing day, we are witnessing
emerging trends
in the learning sector.
The education sector is seeing some of the most rapidly changing trends in today's world, thanks to technological advancements. Learning, now, entails not only the acquisition of new knowledge but also the development of practical skills. And the system of online learning enables both these things. Moreover, this new learning makes it possible for learners to transcend physical barriers and gain education with great flexibility.
In this context, the advent of low-cost internet technology has supported e-learning to a great extent. So e-learning or online education is here to stay for a long time. And there is more than one benefit of this form of learning over traditional ways.
In this post, we will be discussing the e-learning system, its impacts of online education on learners, and, most importantly, on the emerging trends in e-learning.
What is E-Learning?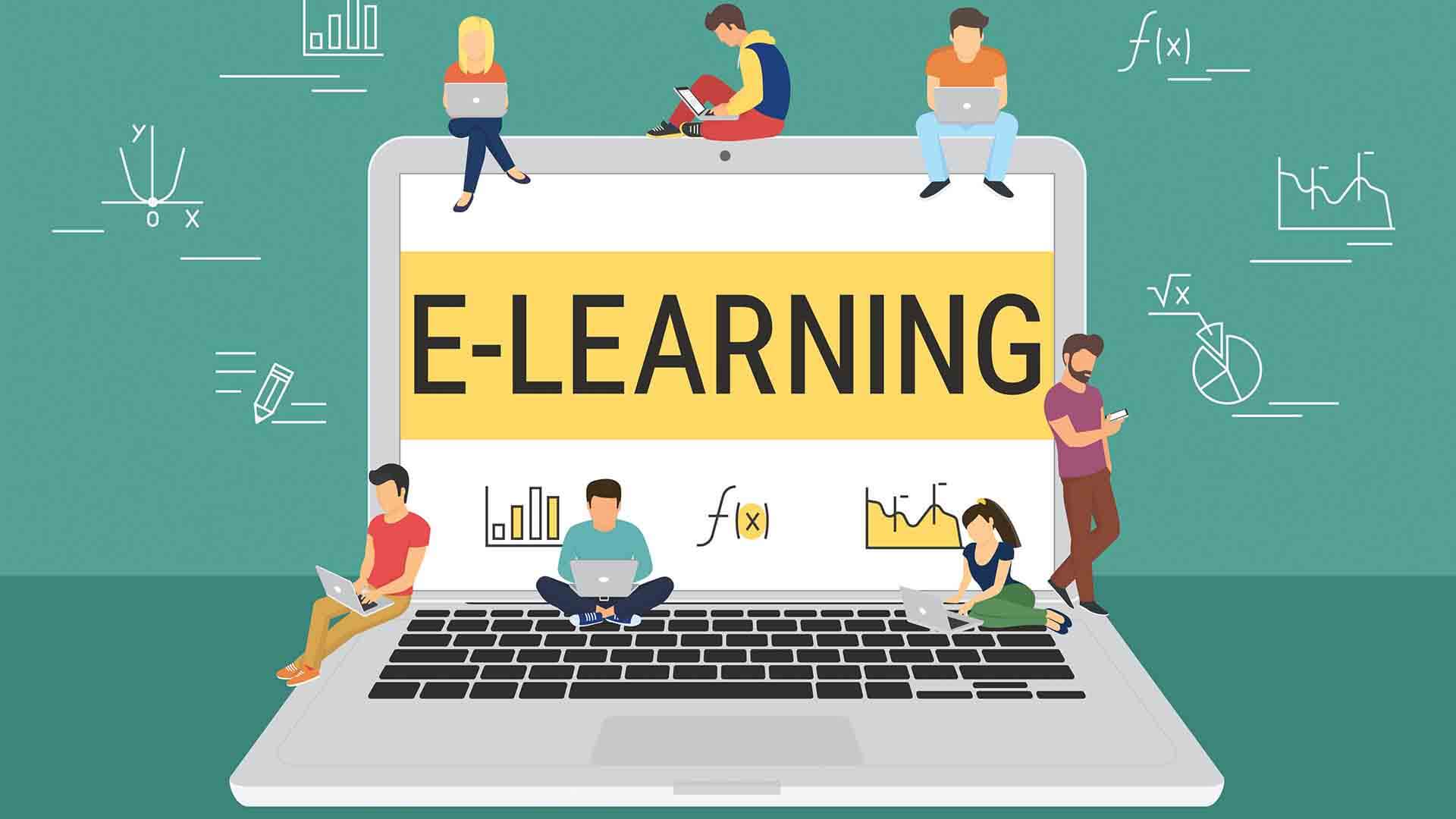 Most of us the well aware of the concept of online or e-learning. But those who are not that familiar with the concept, e-learning means the 'electronic learning methods'. It typically involves the usage of computers, smartphones, and/ or tablets to deliver lessons.
Learners can access lessons and support from anywhere and at any time with this learning method. Online learning, virtual learning, cloud-based learning, etc., are some terms used to describe electronic learning. But whatever name you give it, e-learning refers to the essential use of a virtual medium for knowledge transmission.
Now the question that may arise in our minds is why the concept of e-learning is gaining such massive popularity?
Well, the answer is simple- it enables learning at different levels according to the learners' convenience. Nowadays, there is no need to go to any physical school or learning center where there is one teacher for multiple students. Several online education platforms offer 1:1 teaching facilities. There's more, as some of the most popular online courses are available free of cost for the learners.
Understanding the Emerging E-Learning Trends
To keep e-learning student-centric, educational organizations focus on bringing new trends and patterns in this field. Here, it is essential to note that the scope of online education is huge, and it is just the tip of an iceberg that we are witnessing today. Experts in this field are working relentlessly to explore new areas of online education and how learners can benefit from them.
Hence, in this section, we will be looking at the new emerging trends in e-learning in turn.
1. AI or Artificial Learning: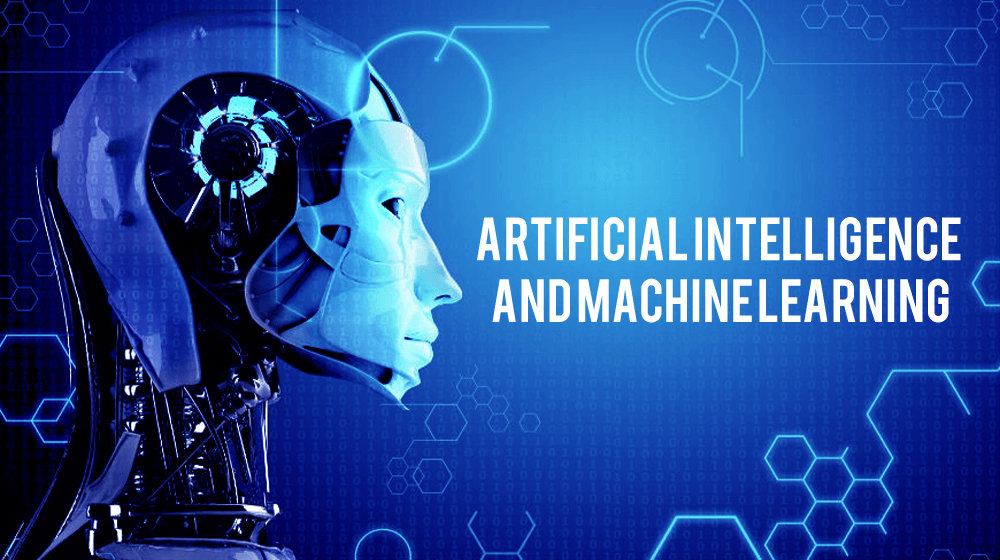 One of the biggest trendsetters in online learning is the advent of artificial intelligence or AI.
To make the concept of e-learning effective, it is crucial to create a customized learning environment according to the need of each learner. And it is the AI algorithms that help in designing e-learning environments that will pave the way to customization.
But before we delve into how AI is a trend in the online education system, let us explore what is AI. Artificial Intelligence is a technology that can "mimic the problem-solving and decision-making capabilities of the human mind" (IBM). In other words, AI is a system that acts with human-like precision.
In the field of e-learning, this AI system can help in multiple ways, including solving human-related problems, recognizing speech, translating documents, and much more. To be precise, the following are how AI can transform the e-learning industry:
Personalized learning ways
Lessening the need for human intervention
Easy course creation in simpler language
Better involvement through chatbots and virtual tutoring, and so on
2. Big Data:
Big data in the education business refers to the information generated by students when enrolled in an e-learning or online training course. For example, if a learner is enrolled in online training or a course on digital marketing, big data would refer to the learner's progress, test results, online examination, content sharing, and other data. Big data gathering is critical for learning experts and course creators to assess how learners are progressing and which learning aids are becoming more popular. It also aids them in developing a more tailored and learner-centered curriculum.
3. Video Learning: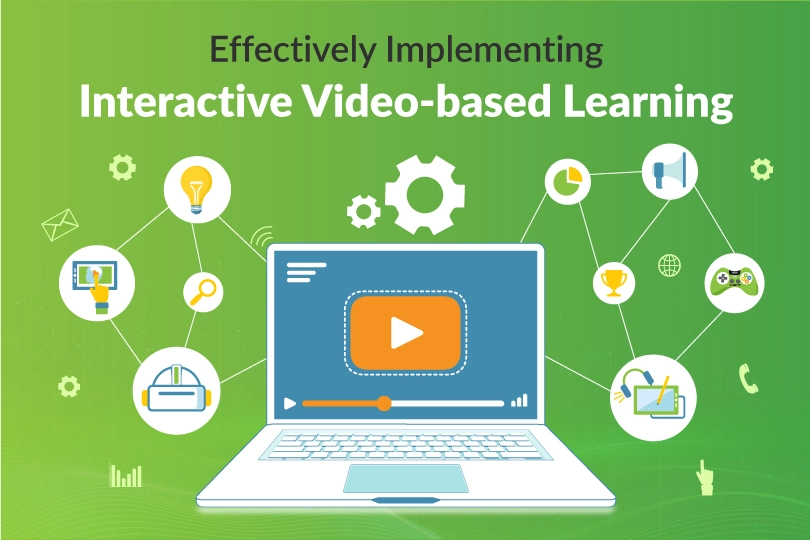 How can we forget video learning when discussing emerging trends in online education?
It's an ancient adage that students learn best when they have a mix of visual, aural, and kinesthetic learning opportunities. Educators and professionals are increasingly focusing on generating content for visual learning with this in mind. It is now fairly simple to access video e-learning content on practically any topic via online video sites such as YouTube. Furthermore, online education companies make educational videos available on their websites, CDs, TV channels, and other forms of media. Learners don't even need a PC to access video e-learning content; they can learn everything they need using their smartphones or tablets.
Video learning, however, does not happen in isolation, as it is accompanied by explaining audio, images, and so on.
4. Microlearning:
Although the use of interactive videos, lectures, photos, and texts makes online learning more engaging, some may find larger information overwhelming. This is where the concept of microlearning comes into play. It's nothing but a way of giving educational knowledge to students, in short, focused chunks. Professionals frequently break down large projects and classes into manageable parts, usually using rich media formats to let learners grasp better.
5. Cloud-Based New Learning: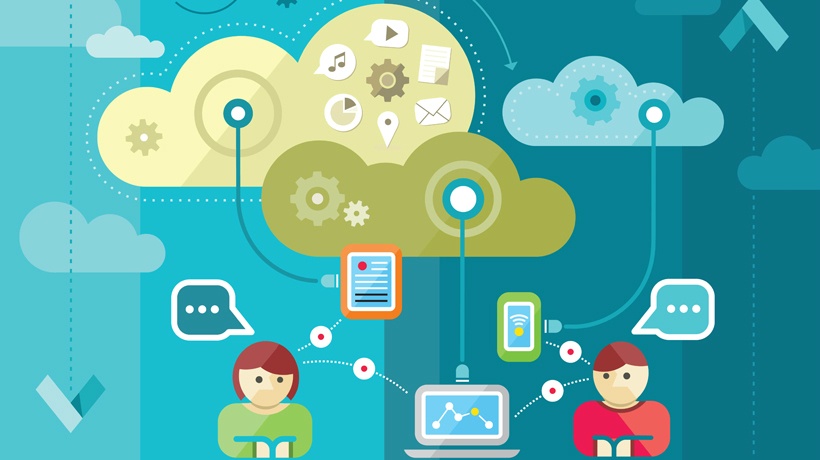 The cloud-based new-learning system is an online learning system that takes place on the cloud, a virtual space. This type of e-learning is easy to access, as the lessons are hosted on the internet, and learners need to access it by logging into the service provider's site. Cloud-based learning offers the highest amount of flexibility, as the users would not need to install any software or lesson plan in their machine but just log in to the site and use the resources available.
Some of the notable benefits of cloud-based online education are as follows:
Flexibility
Easy to access
Remote access
No data storage restriction
No need to install any software
Data backup
More storage space, etc.
6. Augmented Reality:
In online learning, augmented reality, or AR, is a terrific technique to help students understand abstract concepts better. A computer-generated image is overlaid over the learner's vision of the actual world in this technology. AR is one of the hottest emerging trends in online education, with a promising future. It provides a magical atmosphere in which students can become fully absorbed in their subject. It allows users to learn in a more participatory setting.
7. Gamification:
Online gaming is a new trend that appeals to a wide range of people. As a result, professionals are incorporating gamification into the creation of online course content. Gamification in e-learning refers to the application of gaming features in non-game environments, such as in the classroom. It's a fun and engaging approach to learning new concepts. Gamification not only aids learners in efficiently acquiring knowledge and skills but also allows them to retain the learned material in their long-term memory.
8. Mobile Learning:
The emergence of the mobile learning (m-learning) system has been facilitated by the introduction of smartphones. Learners can now access online learning portals and course materials using their mobile phones. As a result, learners have more control over where and when they learn. It is extremely empowering and provides learners with the greatest freedom in terms of accessing their education from anywhere on the planet.
Impacts of Online Education on Learners
E-learning, or online education, is a new concept that is revolutionizing the education sector. When discussing the impacts of online learning, however, we must include both positive and negative sides.
Online learning has two sides, just like every other technology. And it's only after we've looked at all sides that we'll be able to say whether this new trend is worthwhile.
Classroom education vs. online classes:

To groom kids, a school gives structure, guidance, and a set of rewards and punishments. All of these systems have an overall psychological impact on students. It also provides a stable learning environment. Online education, however, entails sitting in our room in front of a laptop or smartphone and interacting with educators one on one. This will not be able to give the same inclusive environment as a typical classroom. Nonetheless, learners are allowed to participate in individualized learning programs, allowing them to become more self-reliant and proactive.

Flexibility vs. rigidity:

One of the most beneficial aspects of online learning is that it provides learners with a great deal of flexibility. Learners have the freedom to choose where and when they wish to take their courses. Also, they can choose the courses as per their needs. All they need is a medium and access to the internet. To put it another way, the e-learning trend has beyond the tight confines of traditional classrooms.

Traditional aids vs. modern aids:

We must acknowledge that online platforms have enabled students to learn by utilizing a combination of audio and visual aids. Learners can also use augmented reality, gamified mode, 3D details, and other tools to learn new topics. To put it another way, online learning has made learning more enjoyable, interactive, and immersive.
Summary
Hence, in today's society, online learning is becoming increasingly common. Thanks to the technological surge, today's generation are reaping the benefits of learning their preferred courses from anywhere and at any time. The e-learning trends we've described are only a handful, and they've only recently begun to take off. The future is brighter, and these trends will continue to shine rosier, ensuring a positive outcome for all learners.