The earth is indeed shrinking. We have become a more interconnected society. Individuals and communities may now communicate via digital platforms.
This has cleared the door for the establishment of global workforces. Your company's headquarters can be on one continent, while you can hire staff from all over the world. But what becomes challenging is managing a global workforce. A mismanaged workforce may impede the growth of any firm. Hence, managing a global workforce effectively is critical for any global organization.
So, if you have global talents in your company, this blog is for you. Consider the following ideas for managing a global workforce.
Managing Global Workforce: What Does it Mean?
Workforce management is managing the human resources or staff of any organization.
Workforce management is important to a company's sustainable growth. It requires taking necessary efforts to "cut risks and preserve productivity." It includes recognizing its development goals and dealing with human resource challenges.
A global workforce will include global talents. They may gather under one roof or may operate remotely or from any regional branch. Irrespective of the working zone or style, managing the global human capital of a company is what global workforce management stands for.
Ways to Managing a Global Workforce: The Top 6 Ways
Having a global workforce is a great thing. But it comes with a "conditions apply" tag, which includes the proper way of managing it. Several considerations must be made while managing a globally diverse team.
Don't feel overwhelmed. We've done some background research for you. Here are the top six proven methods for managing a global workforce.
Clear communication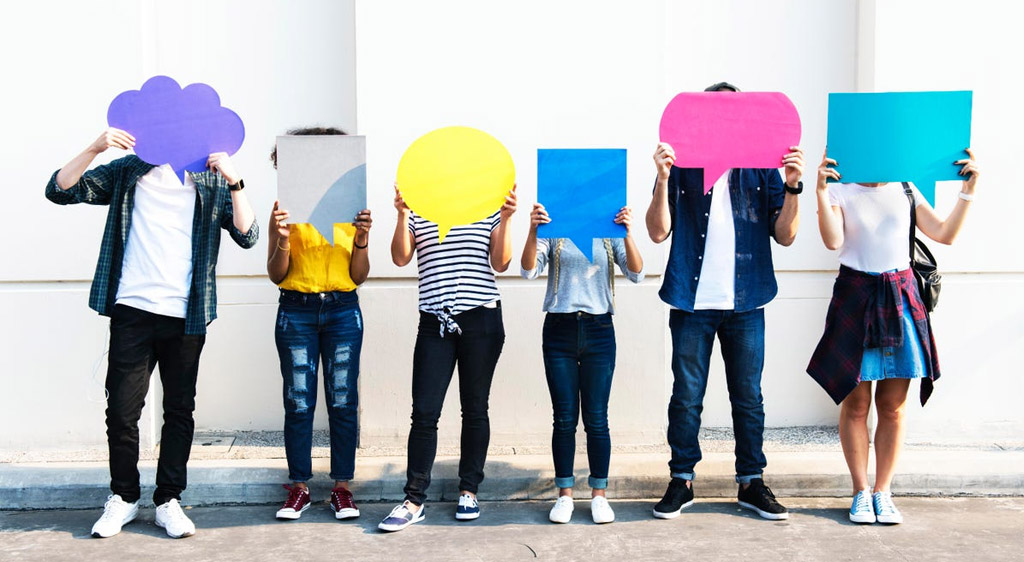 Clear communication is one of the most crucial aspects of global workforce management. Organizations should develop clear communication channels and promote open discourse among teammates. This will need regular interactions with staff, follow-ups, and using proper language.
Language and cultural difficulties are inevitable in a multinational team. Hence, managers must accept the prevailing differences along with listening to their staff. Learning new languages may be prioritized if necessary. It is critical to use straightforward, jargon-free language to prevent misconceptions and misinterpretations.
Accept Diversity
A global team, like languages, will have cultural and other differences. And these differences will eventually affect how individuals interact and collaborate. It is critical to be aware of and appreciative of these distinctions. Staff members and managers must be trained to be "culturally tolerant." This, in a way, will help in accepting and sustaining workplace diversity. The management must ensure the prevalence of respect and compassion in the workplace. One example of such a company is Meta (formerly aka Facebook). Meta has been reported to encourage the recruitment of people from diverse ethnicity in its US office.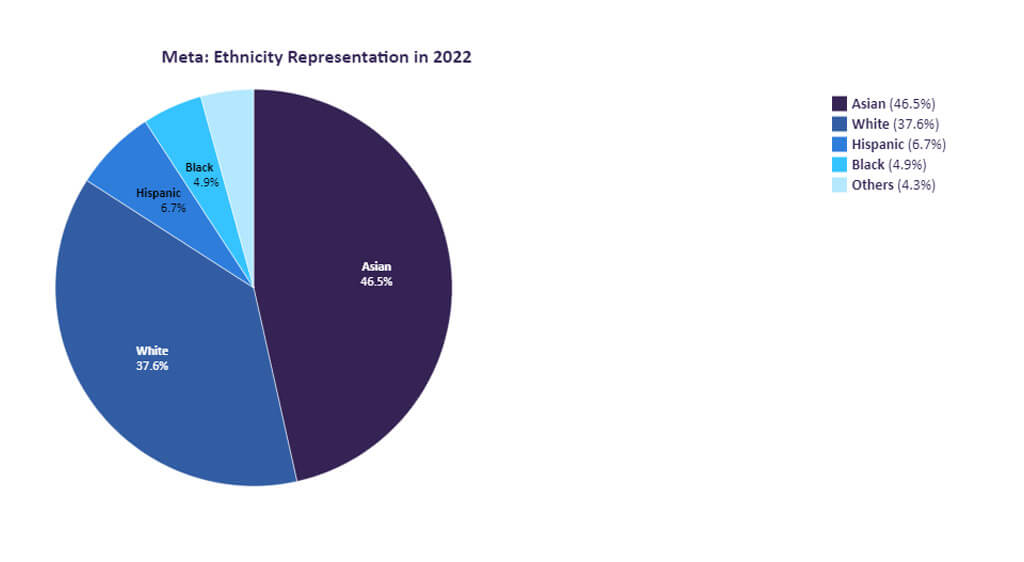 A few things to avoid in a firm that hires global talent are:
The overwhelming sense of national pride
Looking down on people from other cultures
A sense of superiority among a particular cultural group
Failure to respect diverse languages, nationalities, and so forth.
Offer Flexibility
Offering flexibility is another crucial element in managing a global workforce. This is especially true if there are cultural diversities, time zone differences, etc.
One of the first ways is by realizing the time zone differences. International team members might be based across the world. So, it may be impossible for every team member to work or attend meetings though. Companies should recognize this issue and install flexible work schedules. To accommodate different time zones, changing working hours, or offering remote work choices may be useful.
Flexibility may also include granting holidays based on different geographic locations, occasions, cultural events, etc.
Utilizing Technologies
A company's productivity may suffer due to a lack of employee engagement. So, it is critical to install technologies that make it simple for the workforce to stay in touch.
One can opt for one or two online platforms for team meetings, training, work assignment, tracking progress, task submission, and so on. Technology should be picked with the company's budget and convenience of use in mind. Also, the firm's human capital must be able to use the selected technology. Upskilling and reskilling employees to use new technologies may also be considered.
No Micromanagement
As companies are going remote, there has been an increasing urge to micromanage employees. This may ensure that the staff is functioning. But, in the long term, this is NOT an efficient strategy to retain employees. Conversely, when managing a global workforce, TRUST is critical. This entails developing good connections with team members and placing trust in them. They should be allowed to operate independently to produce desired outcomes. The management must establish deliverable deadlines and measure results. Doing these will eventually highlight sluggish or incompetent staff without micromanagement.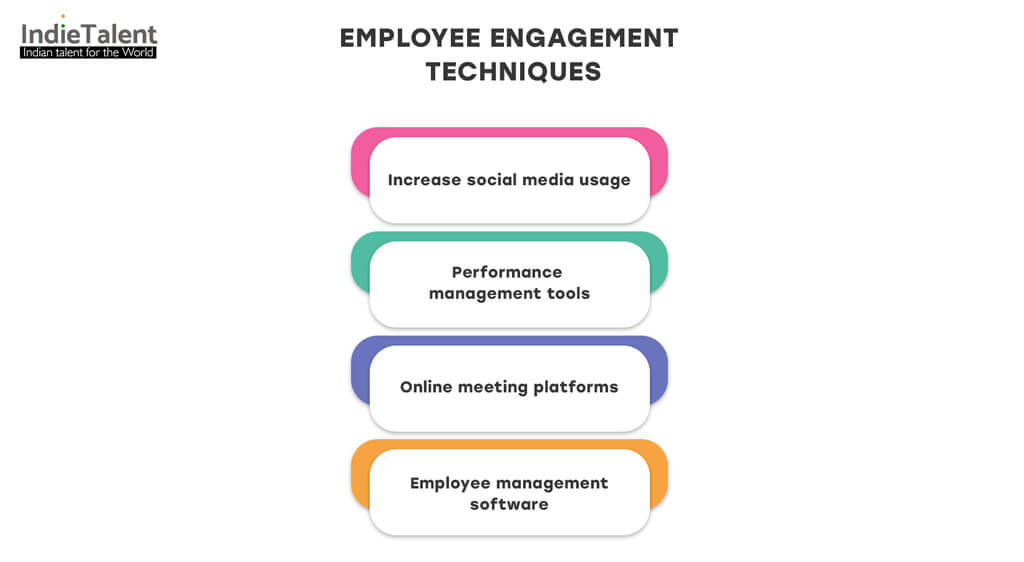 Increase Engagement
Companies that make their staff feel engaged always flourish. So, one of the best ways to maintain a healthy global talent force is to let them feel engaged. This may be accomplished through training sessions, workshops, celebrating local events, etc.
Companies may pick outdoor settings for training sessions. This will offer employees a sense of enjoyment while they work. Volunteering days, sports matches, etc., can also be set up to make employees feel involved and motivated.
Key Takeaways
To summarize, managing a global workforce needs a concoction of quite a few things. Focus on good communication, cultural understanding, flexibility, technologies, and trust. With the brew of these techniques, global companies can get benefitted. In this context, IndieTalent has a specialization. This agency assists businesses in supplying qualified global talents as well as providing training to create a world-class global workforce as per business needs.